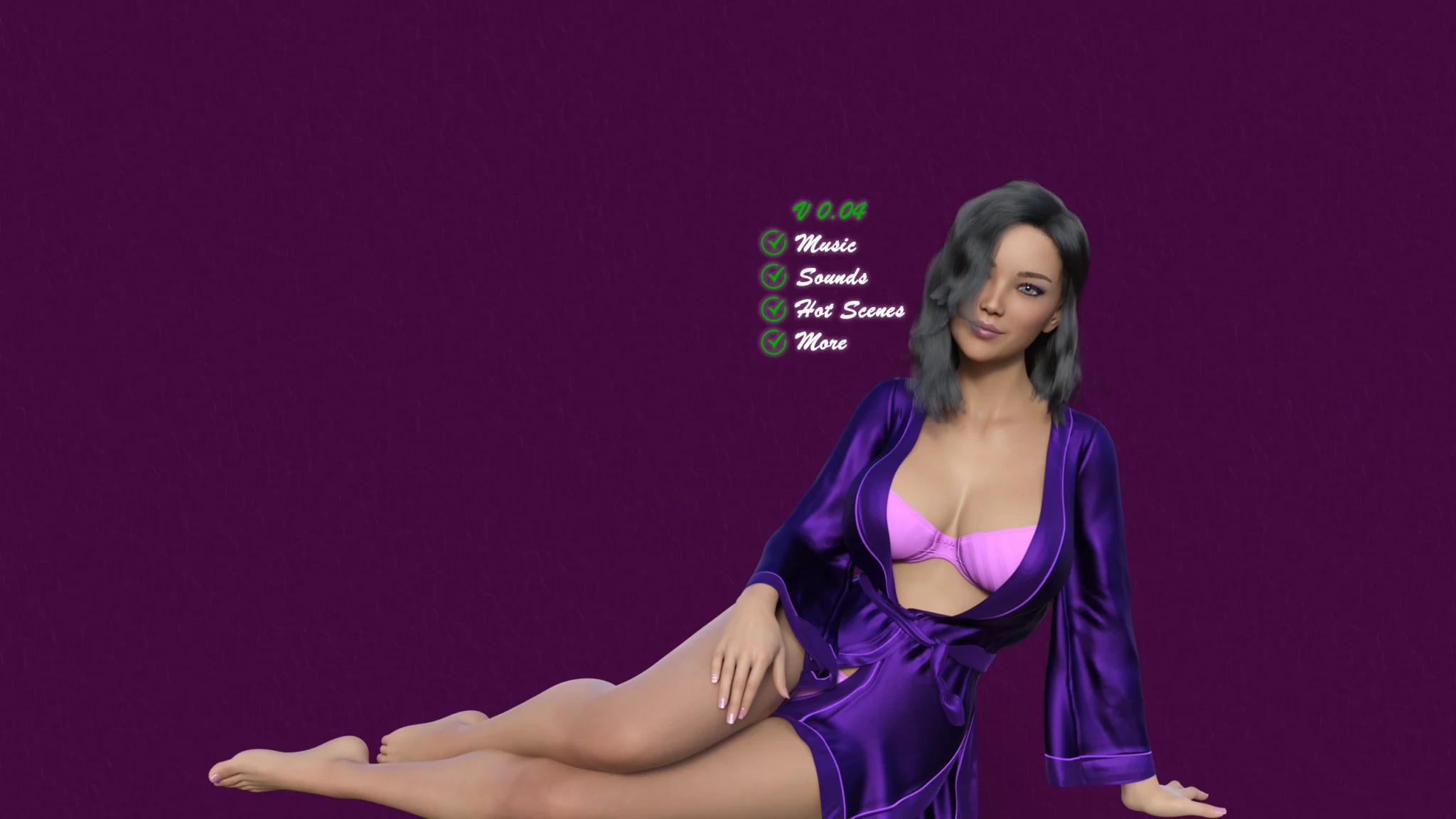 New Update Available!
IoM V 0.04 available!
V 0.04 includes music, sounds, animations, h scenes and much much more!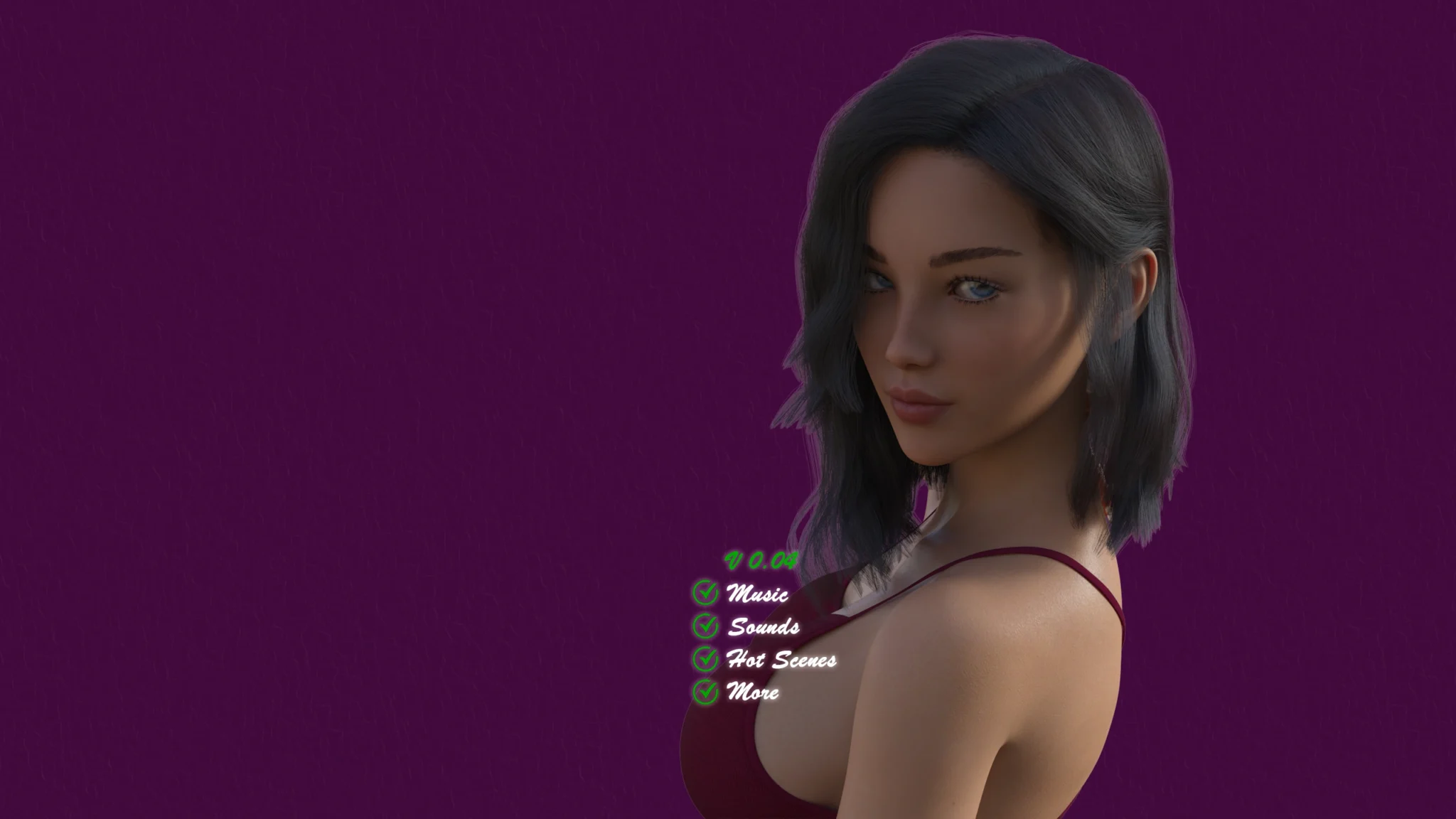 Meet Jennifer
Innocence Or MOney
Take control over Jennifer decisions in this Sandbox / Visual Novel game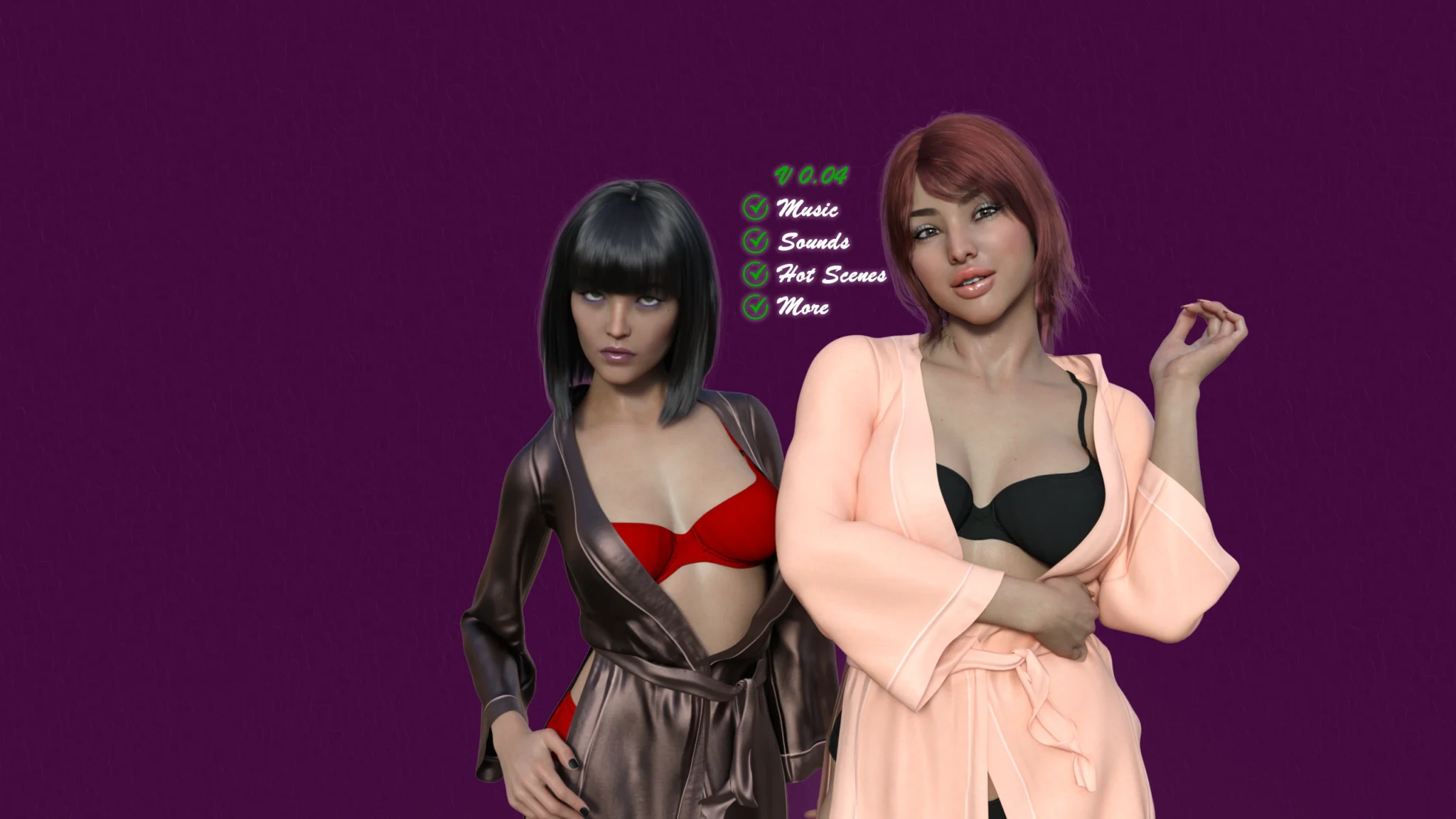 Cassandra & Lin
Premium Massage
The Spa & Massage Center of IoM offers the best Masseuses in the city
V 0.05 Is already under development
You can expect in the 5th update of the game more adventures, more characters, maybe new location(s) and much more!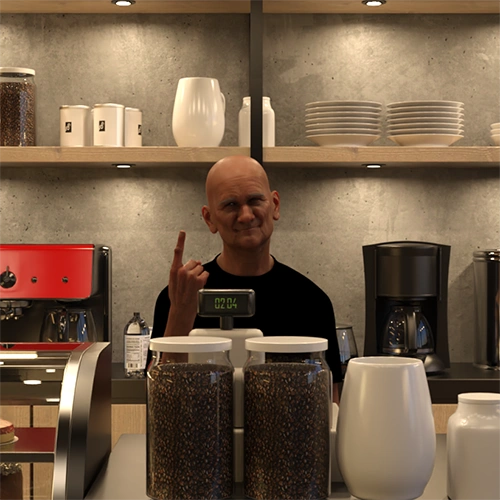 Forget about Sunbucks! They just want your money. John is the #1 Coffee Maker in the world! And he select the best baristas too!
Rose Massage Center offers all kind of services, yes, ALL KIND OF SERVICES. So hurry up and book your reservation right now!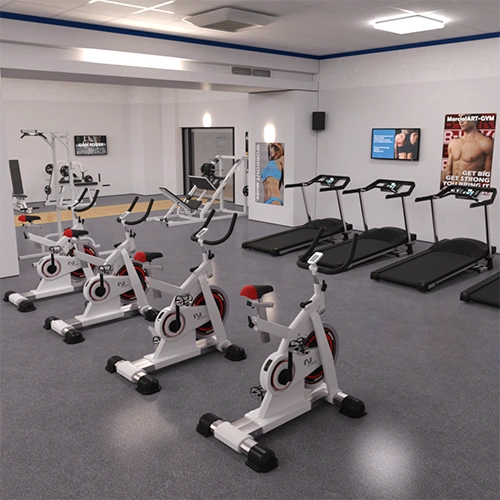 We offer a wide variety of services, focusing on diet plans, personal aesthetics and bla bla bla… Hot girls in Yoga pants come here! so join the Gym now!
best massages in the city
Our massesuses are the best of the best, don't think twice and book your Massage Today!
All kind of services… if you have money 😉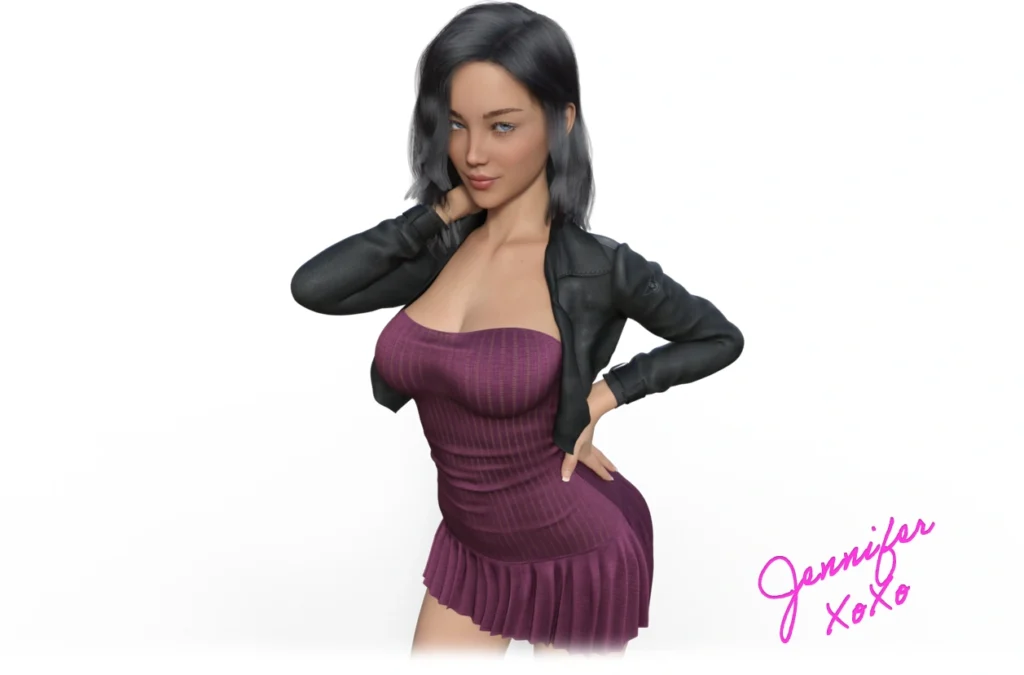 Innocence Or Money (IoM) is an interactive game that mix two genres, Sandbox and Visual Novel. It's being developed by MarcialART and it can be played in almost any popular device/OS (PC / Windows / Linux / Android / Mac), it's 100% funded by Patreons.
The MC is Jennifer, you will take decisions for her. Would you take her by a moral correct way of living or will you corrupt her to the bone and see how deep the rabbit hole goes? It will depend entirely on your choices! (I trust that you will chose the best options for her wellbeing)
This game is being developed by MarcialART, the first release was on July 16 of 2021 for Windows / Linux / Android / Mac, I got many messages of support and encouragement to keep developing the game, so I decided to create a 'serious' and professional web site for it too 🙂
The dream is to offer a game that people worldwide will play! But… who is MarcialART?
I'm a programmer that decided to use the knowledge that I've gathered thru years of studies, making websites, apps, helping companies, etc in something that is really helpful for the humanity, so I'm developing this game 🙂
I'm making this game in my free time after my day to day job, all the work and game is being funded by Patreons, even if I'm the one that is coding, designing, etc. there are people playing the game that are giving me great ideas and feedback, everyone of you are helping in making this game better, you people have my MOST SINCERE THANKS!
Your support is what makes this game possible, as an indie developer your support means a lot so… the cast of IoM V 0.04 want to say, thank you!
Android
Optimized for Touchscreens
is marcialart working hard?
I'm Drinking a Lot of Coffee so i can guarantee that Innocence Or Money is an ongoing project. V 0.05 is under active development. In each update the history will be developed further and sometimes even new characters and places will be added!

"I really liked this game, the slow corruption, the very beautiful girl with a very nice body, I liked it very much.I really liked the story, the developer made a good effort to get a good story with a female protagonist..."

"...looks promising and unlike many other games it really has some good, creative introduction , a cery clear hud and is smooth to navigate. great job on that!..."

"...I like the progression system The game looks promising. Let's see how fast I hope the updates will not take too long..."

"...I must confess Jennifer is one of the most beautiful new character I saw on a long time... Oo Especially on the banner on your page in which she is casually lying... Wow ! Oo..."